Salad Plate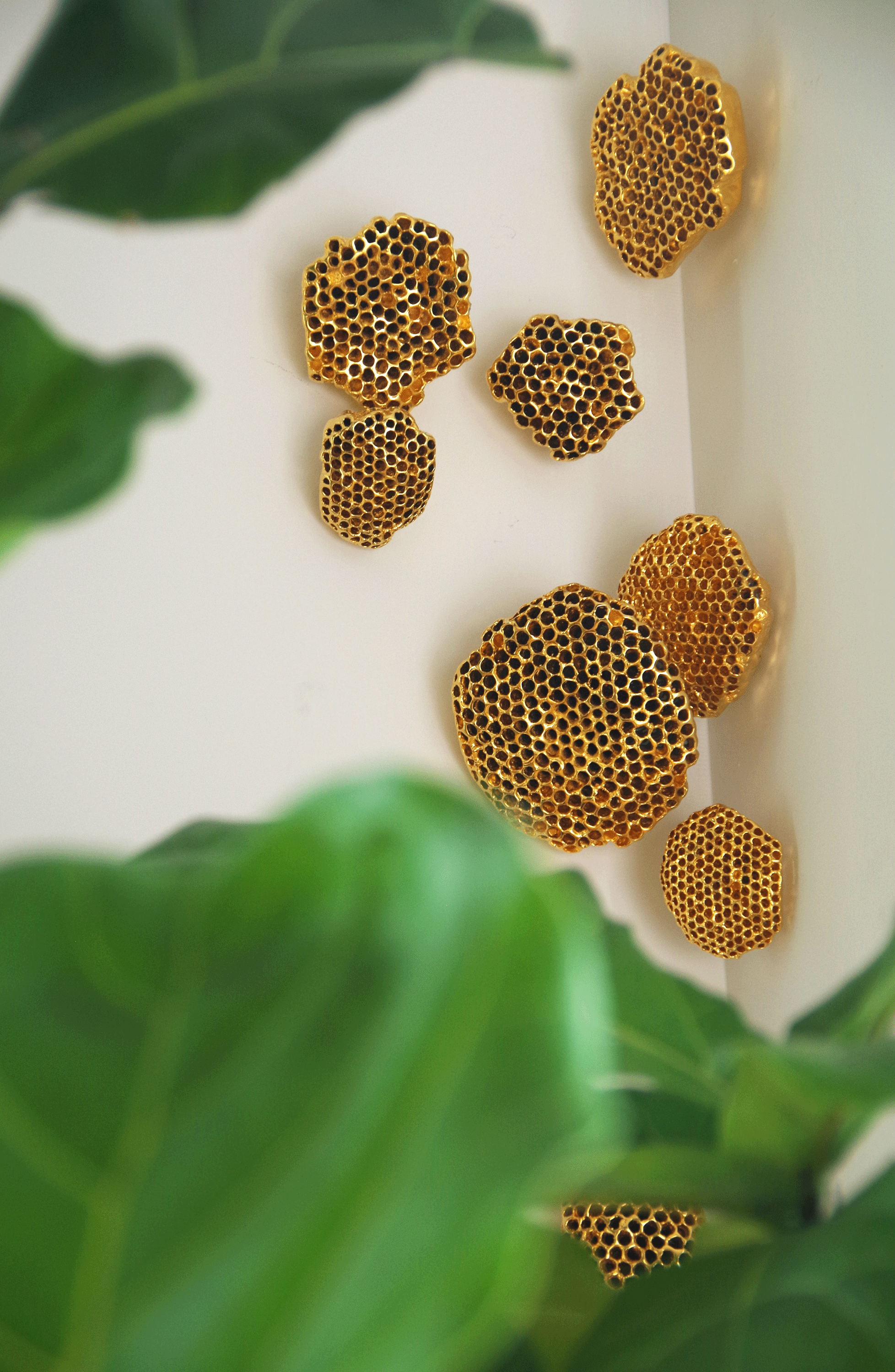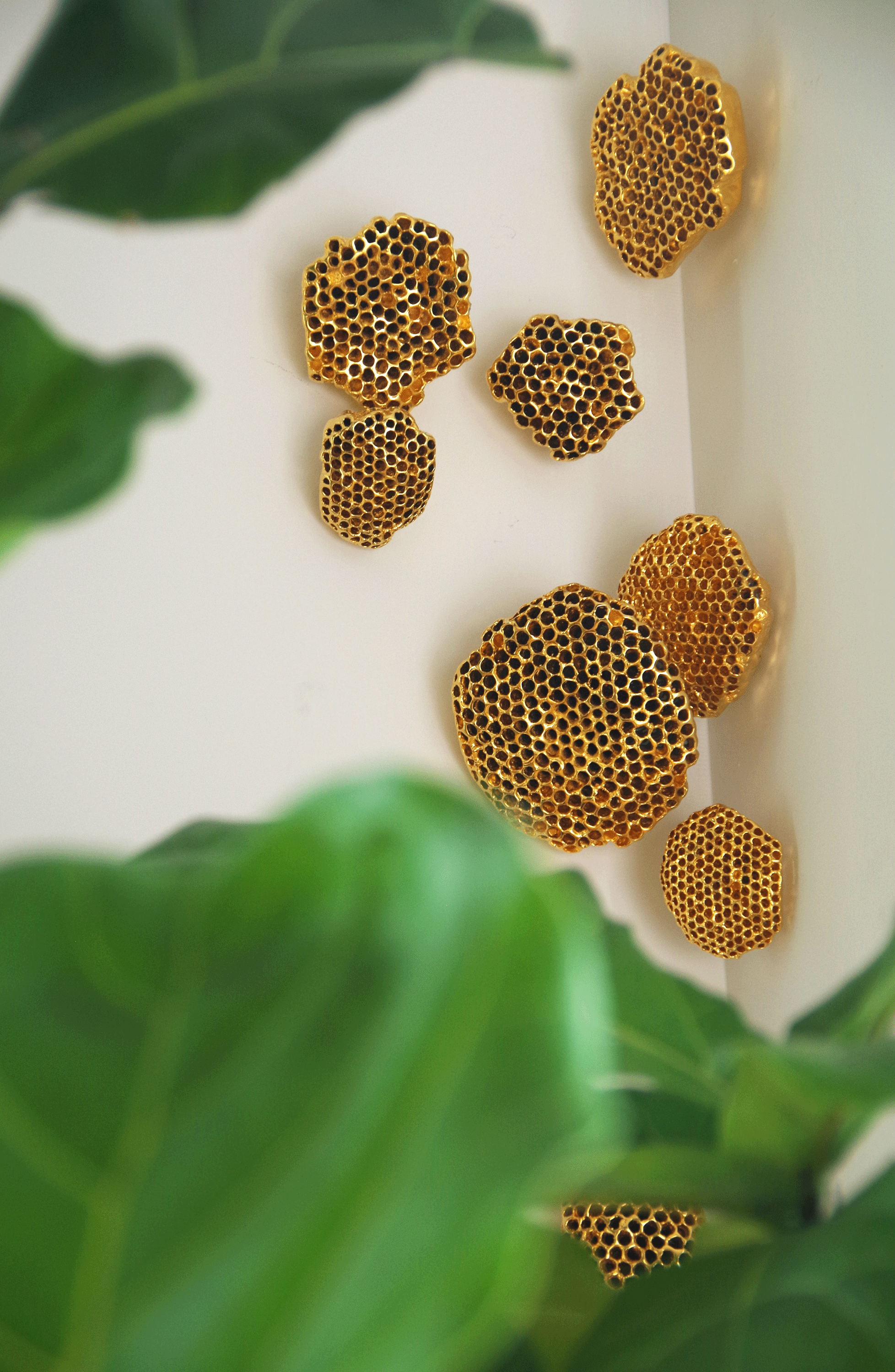 Salad Plate
Nest (Salad Plate)
Cast Brass
14K Gold Electroplated
Signed and numbered by Artist
Using direct burnout casting methods, Metke transforms each foraged Nest into a unique gilded work of art. Exact shapes and sizes can vary dependent on the original dwelling harvested in the field. Nests are packaged in a wooden handcrafted box and include an Artist drawn map displaying the Nest's harvest location along with a certificate of authenticity. Installation directions and mounting hardware included.
Approximate Size: 6/6.5 Inch Diameter | 19 Inch Circumfrence
10% of every Nest sale benefits Yamba Malawi, an organization dedicated to transforming children's lives by empowering communities to break the cycle of poverty.